5 FUN THINGS TO DO IN EDMONTON THIS AUGUST 2022
5 FUN THINGS TO DO IN EDMONTON THIS AUGUST 2022
Posted on July 17, 2022
Just like that, August in Edmonton has arrived which means the clock is ticking to enjoy the beautiful weather and soak up everything this city has to offer. We put together a list of activities we think you and your friends and family might enjoy this August. From Folk Fest 2022 at Gallagher Park to the Edmonton Marathon — there is no shortage of things to see and do.
FOLK FEST 2022
Dates: August 4 - 7, 2022
Folk Fest is one of the biggest music festivals to hit Edmonton every year. Bringing together over 2700 volunteers this year, this charitable not-for-profit festival features some of the biggest folk music acts from around the world including some local homegrown talent as well. Some of the biggest acts this year include The National and KALEO. There are dozens of vendors and local food trucks to break up the music throughout the weekend. Family-friendly and always a good time, we cannot recommend this one enough.
EDMONTON MARATHON
Dates: August 21, 2022
The Edmonton Marathon Family Festival is back in action for people of all ages. You can choose to either do the 42.2km Marathon Run/Walk, 21.1km Half Marathon Run/Walk, or 10km Run/Walk, 5km Run/Walk. There is also a Kids Activity Centre and Fun Run. Tickets are between $55 to $125 and include entry to all the events of the day. If you feel like doing something healthy with a friend or want to check something off the bucket list, this is the perfect opportunity.
ELKS VS. ROUGHRIDERS
Dates: August 14, 2022
The great thing about a football game is that it can be enjoyed as a fun night out with friends or it's something the whole family can do. And there is no better team to see the Edmonton Elks take on than the Saskatchewan Roughriders. Grab some drinks, load up on snacks and soak up some sunshine at Commonwealth stadium.
FARM TO TABLE DINNER AT THE OLD RED BARN
Dates: August 18, 2022
The Old Red Barn in Leduc County connects people to local farmers through dining experiences they will never forget. On August 18th, Chef Rui Carvalho, owner and head chef at Villa Bistro, is creating an unforgettable multi-course meal centred around lamb from Chatsworth Farm. There is a wine accompaniment as well as a night of storytelling about the food, farmers and roots of the experience. A great date night with a fellow couple or a few fellow foodies.
URBAN RIVER ADVENTURES
Dates: Whenever
URA Edmonton is a fantastic way to get the nature experience in your own urban backyard. The North Saskatchewan River and River Valley offer a host of different experiences from kayaking to gold hunting and regular ol' fashion camping by the water. URA is all about making those experiences accessible. Think of it as getting the full camping experience but in downtown Edmonton! You can enjoy a luxury experience in one of their Domes, some of which are big enough for the full family — two King-sized beds with pillows and bedding provided.
HAVE FUN THIS AUGUST!
This is only a small selection of the plethora of activities available to Edmontonians this August. Festivals, events, camps and other daytime activities will be going off all month long. Whatever you decide to do this August, enjoy yourself.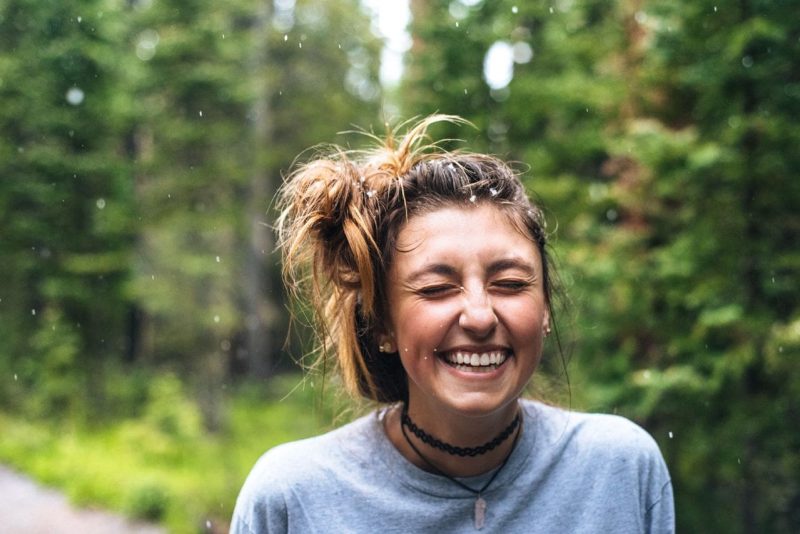 In the meantime, if you need anything at all, do not hesitate to reach out. We sell new Lexus models as well as pre-owned vehicles of all makes and models. We also have a full-service center for all types of vehicles and a dealership swimming in amenities including a nail salon and virtual golf simulator. We would love to have you in for a visit.