Lexus Showroom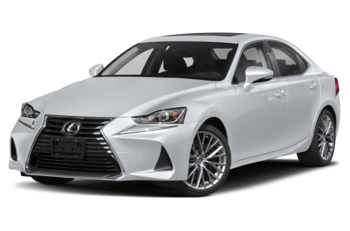 2020
IS 300
MSRP from $43,345.00 *
60 Month Term
3.90% Interest Rate
72 Month Term
1.90% Interest Rate
2020
IS 350
MSRP from $55,445.00 *
60 Month Term
3.90% Interest Rate
72 Month Term
1.90% Interest Rate
2020
RC 300
MSRP from $51,245.00 *
60 Month Term
4.90% Interest Rate
72 Month Term
3.90% Interest Rate
2020
RC 350
MSRP from $64,395.00 *
60 Month Term
4.90% Interest Rate
72 Month Term
3.90% Interest Rate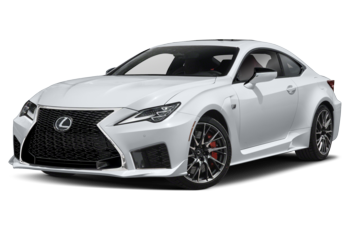 2020
RC F
MSRP from $87,095.00 *
60 Month Term
4.90% Interest Rate
72 Month Term
3.90% Interest Rate
2020
ES 300h
MSRP from $49,195.00 *
60 Month Term
4.90% Interest Rate
72 Month Term
2.90% Interest Rate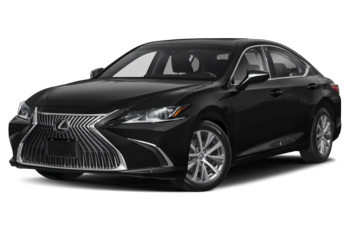 2020
ES 350
MSRP from $47,195.00 *
60 Month Term
4.90% Interest Rate
72 Month Term
1.90% Interest Rate
2020
GS 350
MSRP from $66,245.00 *
60 Month Term
5.90% Interest Rate
72 Month Term
4.90% Interest Rate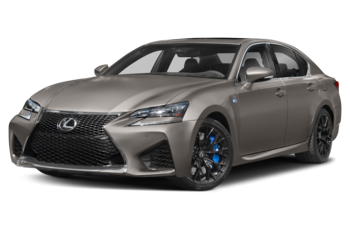 2020
GS F
MSRP from $101,845.00 *
60 Month Term
5.90% Interest Rate
72 Month Term
4.90% Interest Rate
2020
LC 500
MSRP from $105,545.00 *
60 Month Term
5.90% Interest Rate
72 Month Term
4.90% Interest Rate
2020
LC 500h
MSRP from $121,445.00 *
60 Month Term
5.90% Interest Rate
72 Month Term
4.90% Interest Rate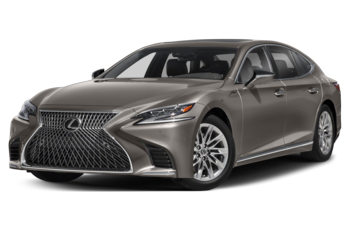 2020
LS 500
MSRP from $105,845.00 *
60 Month Term
4.90% Interest Rate
72 Month Term
4.90% Interest Rate
2020
LS 500h
MSRP from $136,295.00 *
60 Month Term
4.90% Interest Rate
72 Month Term
4.90% Interest Rate
2020 NX 300h
MSRP from $48,745.00 *
Lease $288/Bi-weekly
60 Month Term
3.90% Interest Rate
Finance $341/Bi-weekly
72 Month Term
2.90% Interest Rate
2020 RX 350
MSRP from $58,145.00 *
Lease $366/Bi-weekly
60 Month Term
4.90% Interest Rate
Finance $419/Bi-weekly
72 Month Term
3.90% Interest Rate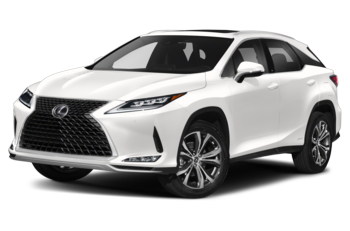 2020 RX 450h
MSRP from $60,895.00 *
Lease $395/Bi-weekly
60 Month Term
5.90% Interest Rate
Finance $446/Bi-weekly
72 Month Term
4.50% Interest Rate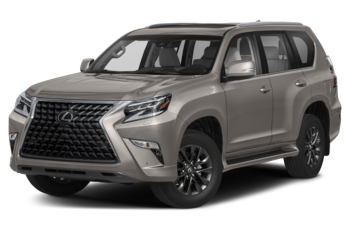 2020 GX 460
MSRP from $78,045.00 *
Lease $505/Bi-weekly
60 Month Term
4.90% Interest Rate
Finance $546/Bi-weekly
72 Month Term
2.90% Interest Rate
2020 LX 570
MSRP from $113,395.00 *
Lease $745/Bi-weekly
60 Month Term
5.90% Interest Rate
Finance $840/Bi-weekly
72 Month Term
4.90% Interest Rate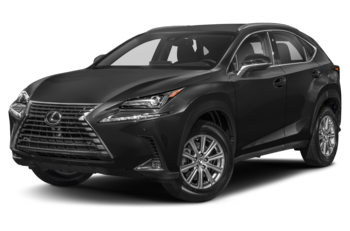 2020 NX 300
MSRP from $46,245.00 *
Lease $265/Bi-weekly
60 Month Term
2.90% Interest Rate
Finance $323/Bi-weekly
72 Month Term
2.90% Interest Rate
2020 RX 350L
MSRP from $61,145.00 *
Lease $384/Bi-weekly
60 Month Term
4.90% Interest Rate
Finance $440/Bi-weekly
72 Month Term
3.90% Interest Rate
2020 RX 450hL
MSRP from $78,195.00 *
Lease $526/Bi-weekly
60 Month Term
5.90% Interest Rate
Finance $573/Bi-weekly
72 Month Term
4.50% Interest Rate
2020 UX 200
MSRP from $39,545.00 *
Lease $245/Bi-weekly
60 Month Term
4.90% Interest Rate
Finance $285/Bi-weekly
72 Month Term
3.90% Interest Rate
2020 UX 250h
MSRP from $42,095.00 *
Lease $255/Bi-weekly
60 Month Term
4.90% Interest Rate
Finance $303/Bi-weekly
72 Month Term
3.90% Interest Rate
Disclaimer: Finance and Lease offers on approved credit. Regional offers, lease and finance conditions apply. See your local Lexus dealer for more information. Use of any calculation and/or tools on lexussouthpointe.com does not constitute an offer of direct financing or any particular lease, finance, purchase option or transaction. Calculation and tools are intended for illustrative purposes only. Rates and requirements may vary depending on credit worthiness. Every effort is made to ensure the accuracy of the content on the pages on lexussouthpointe.com. In the event of a discrepancy, error or omission, vehicle prices, offers and features as established by Toyota Canada and participating Lexus dealers in Canada, will prevail.
Book Service Appointment
If your pride-and-joy is in need of some TLC, then bring it to Lexus South Pointe to ensure it receives the very best servicing and maintenance in Edmonton, Alberta. We pride ourselves on offering fast, affordable service while using only genuine Lexus parts and accessories.
Book Online Now!
About
Lexus South Pointe
If you're searching for the highest quality of service in all of Alberta, then discover Lexus South Pointe. Our friendly, knowledgeable team can help with everything from sales, service, financing, and much more. Explore our vast inventory of brand-new Lexus cars and SUVs like the IS, RC, NX, RX, or ES. We also carry a variety of professionally-inspected pre-owned vehicles from Lexus and other high-end manufacturers.
Or sit back and relax while our detailing professionals give your vehicle the TLC it deserves with our famous auto spa. Our parts and service department also offers everything you need to keep your Lexus running like the day it left the factory, and you can even order your auto parts online should you already know what parts you need. There's even a team of financial experts on hand to ensure you receive the best financing in all of Edmonton, Leduc, Beaumont, Spruce Grove, Sherwood Park and surrounding areas.
Continue reading
about Lexus South Pointe