Mother's Day Quarantine Ideas
Covid-19
Apr 21th, 2020
With Social Distancing rules in full effect across Edmonton, it looks like Mother's Day is going to be a little different this year.
Need some fun ideas on how to celebrate the amazing women in your life while quarantined? We've got you covered!
With restaurants closed and most special events postponed, why not treat her to something a little different this year? 
Here is a list of creative ways to celebrate Mother's Day in quarantine. We've made sure to include some local delivery options and social distancing ideas to really make the day feel special.
Get a Charcuterie Board Delivered
Spoiling your mother or wife with an epic charcuterie board—piled high with meats, cheese, spreads, and an assortment of fruit —is a great way to show her just how much you care.
Meuwly's is an Edmonton artisan meat shop located on 124th st. that carries over 100 locally-made food products that highlight our city's vibrant culinary scene!
Their house-made meat products, pickles, and condiments can be found on the menu at dozens of restaurants across Edmonton. Since you can't visit them during quarantine, have them delivered to your doorstep instead!
Right now, Meuwly's is offering delivery packages to Edmonton, St. Albert, and Sherwood Park on Wednesdays and Saturdays. Orders over $100 are eligible for free delivery to the Edmonton area.
Detail Her Car
This Mother's Day, why not deliver the ultimate surprise with a freshly detailed vehicle waiting in the driveway?
Even better?
Our team will do all the heavy lifting!  Just book the appointment online and we'll drive to her house to pick up her car! Then, our factory-trained and certified Lexus detail team will thoroughly clean and sanitize the vehicle. 
When every last inch of her vehicle is sparkling, we will return it back to her home for the ultimate surprise! With a variety of detail packages to choose from, show the special woman in your life how much you care with a vehicle that looks and feels brand new.
Treat Her to a Virtual Cooking Class
You might not be able to go out to eat right now, but you can still have restaurant-quality food at home. In fact, you can even learn to make some of your favourite Edmonton creations right in your own kitchen.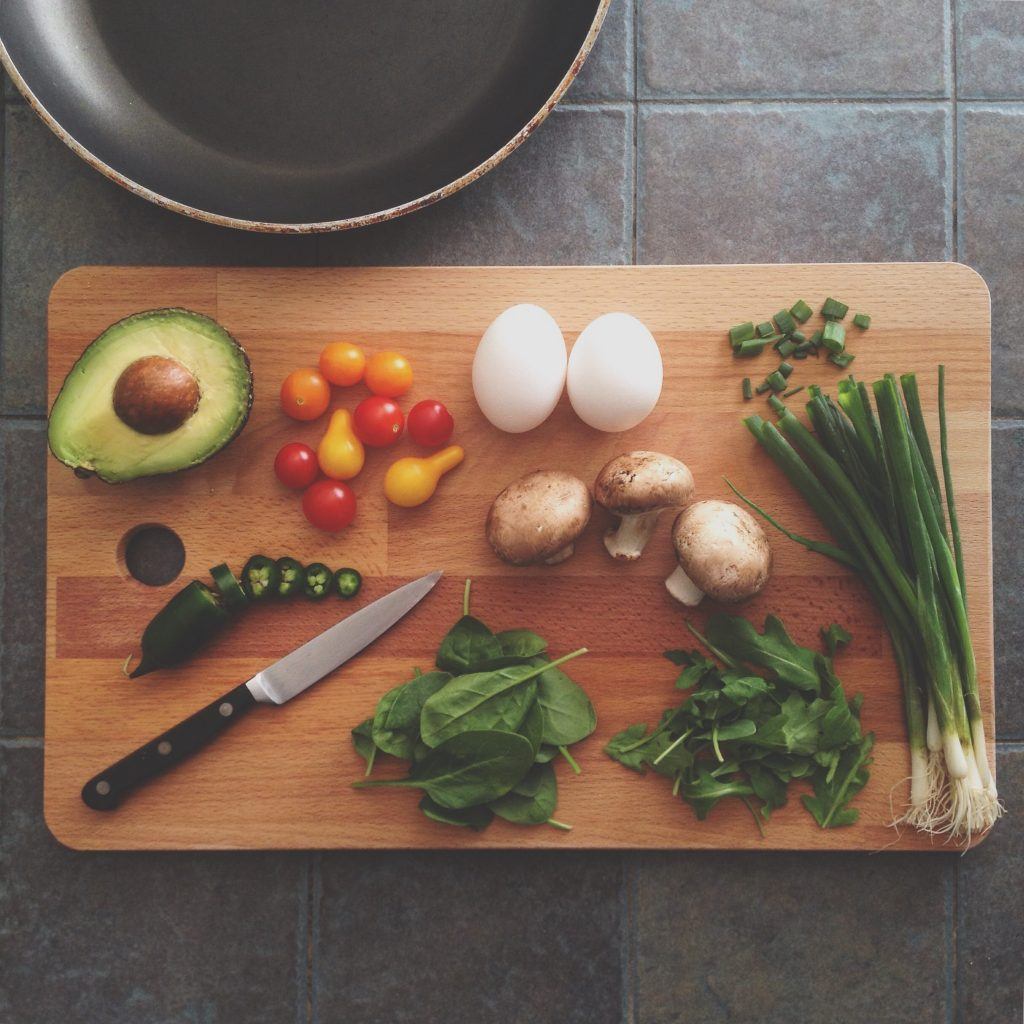 Edmonton restaurant MilkCrate is delivering a professional chef into your kitchen, virtually! You can organize a one-on-one class and do it as a couple or join a group and get the kids involved. The cost ranges between $40 to $80 dollars an hour per kitchen.
Order Flowers Or A Garden Package
Kuhlmann's is one of our favourite greenhouses in Edmonton. Family-owned and operated since 1962, Kuhlmann's offers everything from home-grown plants, shrubs, and vegetables to stunning flower arrangements and so much more.
Surprise the mothers in your life with a special hand-picked bouquet. Or, better yet, help her get an early start on her garden this year with all the essential seeds and soils.
Kuhlmann's is now offering curbside pick-up! Send them an email at info@kuhlmanns.com with the products you want. When your order is complete, they'll give you a call with payment and pick-up/delivery options.
Have Some Chocolate Delivered
You've probably heard us mention Jacek Chocolates before. JACEK launches seasonal collections that are a treat to the eyes and the taste buds. It's some of the finest and most delectable chocolate we've ever had.
Better yet?
Owner Jacqueline Jacek is a local entrepreneur and artisan hailing from Sherwood Park.
Jacek has now made several options available for their customers including curbside pick-up and local delivery! What mom doesn't love chocolate? Spoil her rotten this year with a tasty treat of assorted chocolates and feel good knowing you're supporting a local artisan.
Throw Her a Mother's Day Parade
While Coronavirus and social distancing regulations have made social gatherings difficult, there are still ways to support one another from a distance. Shower her with love this Mother's Day by organizing a parade!

If you have children at home, organize a crafting afternoon with colourful paper and supplies. Write messages of love and encouragement and tape them to the window. Then, organize a time with your family and loves one to start the parade. The gesture of love and creativity will be sure to make her smile.
Order From Her Favourite Local Restaurant
A lot has changed over the last few weeks. The kids are home from school for the year and some of us might even be working remotely.
That means the amount of cooking being done at home has doubled. Chances are, she's exhausted and probably missing her favourite local spots.
Treat her to her favourite meal ordered in! Avenue Edmonton has compiled an extensive list of local restaurants, pubs, cafes, and breweries that have adopted curbside pick-up and local delivery options.
Order a bottle of her favourite wine and complement it with some tasty grub. The break from the kitchen alone might be a welcoming surprise.
Happy Mother's Day
We hope you're able to find inspiration in some of our suggestions! While Mother's Day may look a little different this year, the opportunity for creative and outside-the-box thinking is there! However you decided to celebrate, we know she's going to love it!
We want to wish all the incredible mothers out there a Happy Mother's Day. You make the world a more beautiful place and we appreciate all that you do! Have a question about our Mother's Day Detail Package? Contact us via Facebook, Twitter or Instagram.